Date:2017.06.12 Click on: Times
Everyone knows that California is the paradise of electric automobiles, and it is also the strictest place for the automobile emission standards. High-tech undertakings cluster in the Silicon Valley of the State, a worldwide leader in technological innovation and development, together with the highest environmental awareness of the people in the United States, therefore, California becomes the best area to develop new energy automobiles in America or even the world. The advantaged environment and incentive policy of local government, sales volume of electric automobile in California is the half in America.
The chairman of California Air Resources Board, Mary Nichols, claimed a few days ago, that traditional fuel oil vehicles sale would be banned in California in 2030. It is probably the most powerful environmental law in the United States up to now.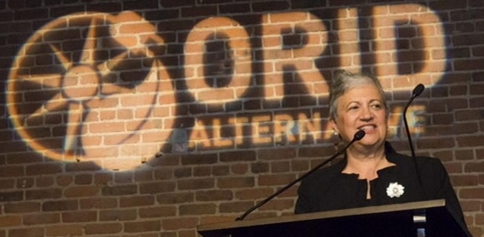 California Air Resources Board Chairman, Mary Nichols
Mary Nichols showed, in order to complete the ultimate objective of zero auto release, she would promote and gradually turn up the laws and regulations limitations about auto release, to force auto enterprises to gradually develop in electric or hydrogen-powered auto, aimed to reach the zero auto release in 2030.
Though the electric automobile sales have recently declined in the United States, the electric automobile sales in California was still half of which in the United States, Every major automaker preferred to introduce its own electric automobile in California. It seems to be certain difficult that the fuel oil vehicles sale would be banned in 2030. California government needs to establish more perfect battery charging and hydrogenation networks before that, to cover all roads in California. Technological breakthrough and development would make the policy realized in the later thirteen years.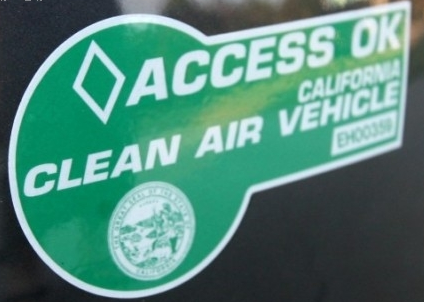 For the low income earners who cannot afford the electric auto like Tesla, California Air Resources Board recently appropriated one million and six hundred thousand dollars for the Los Angeles and community cooperative partners, to fund low income community electric auto sharing service pilots. Pilot project content included training about auto sharing and transportation ways replacement for citizens, installing electric auto charging stations, introducing technologically advanced electric auto for sharing. By means of electric auto sharing pilot project, we can pry into the future change in policy and infrastructure needs. California Air Resources Board Chairman, Mary Nichols said:"California took out practical action again, and then bringed the most environmental auto to the streets and communities who need them most ".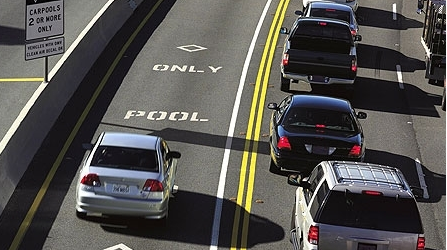 As the number of electric auto growing, the number and related facilities of charging stations would change, last October, California issued building law regulations stipulated that quick charge circuit of electric auto must be reserved in parking garage or space of all new buildings in future, which was great helpful to electric auto promotion in future. The legislation showed that electrical wiring with 240V and 40A must be reserved in all new building in future, in case quick charging station of electric auto are required to install and use, moreover, the pre-installed circuit ,for builder, only to spend more fifty dollars in each house. The house owner would need to install charging station after living in without reserved wiring, , and to be limited by 120V general voltage in the United States, wiring must be reworked which would spent them much labor and cost. Until 2025, one million charging stations of electric auto would be in California.