2018 Spring Festival Party
Date:2018.02.12 Click on: Times
2018 Chinese Lunar New Year Celebration
In order to welcome the Chinese traditional spring festival, on the night of Feb. 3 2018, KINTO held a wonderful evening party in Sentosa Hotel at Courtyard by Marriott, Fengxian, Shanghai.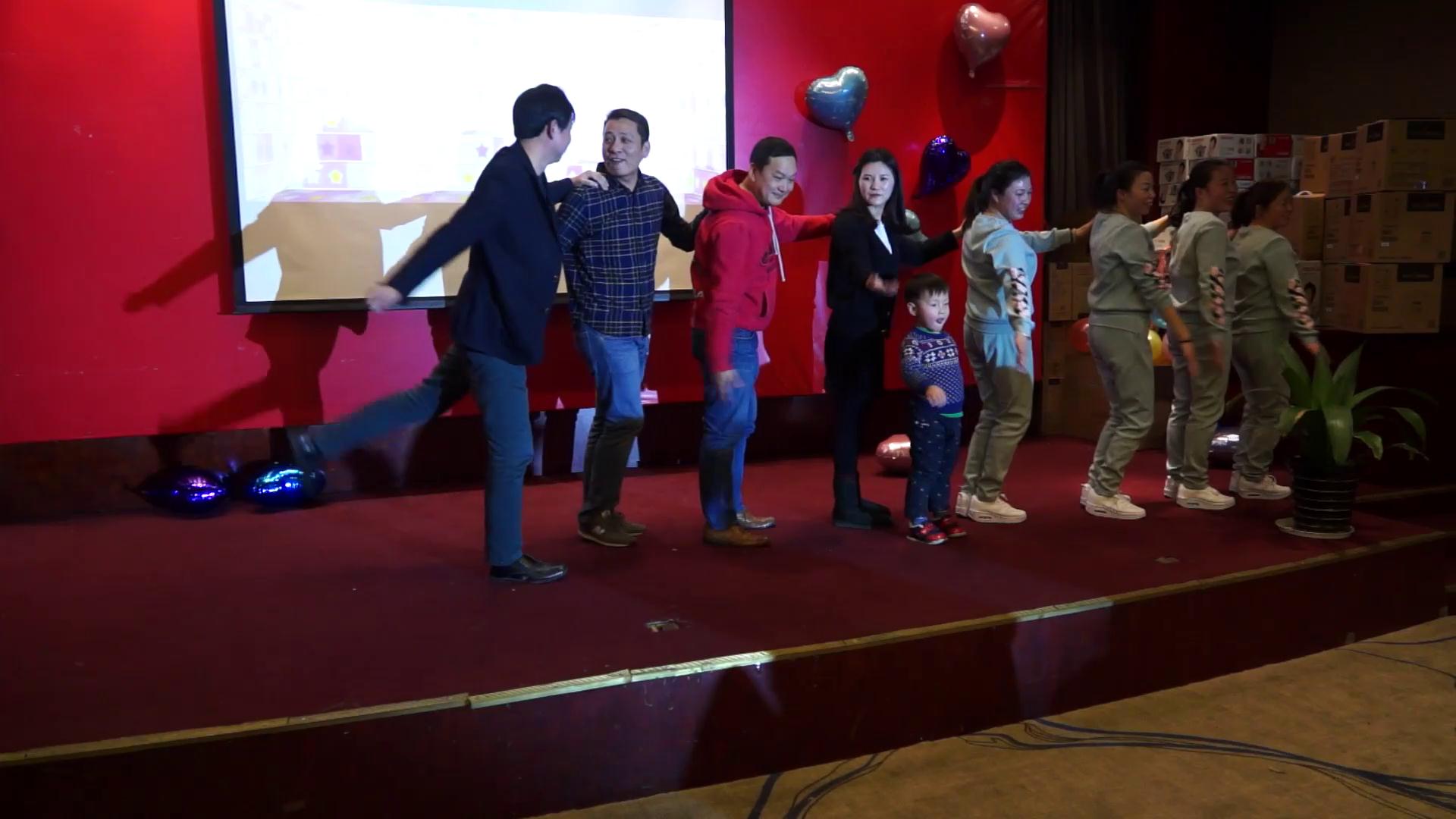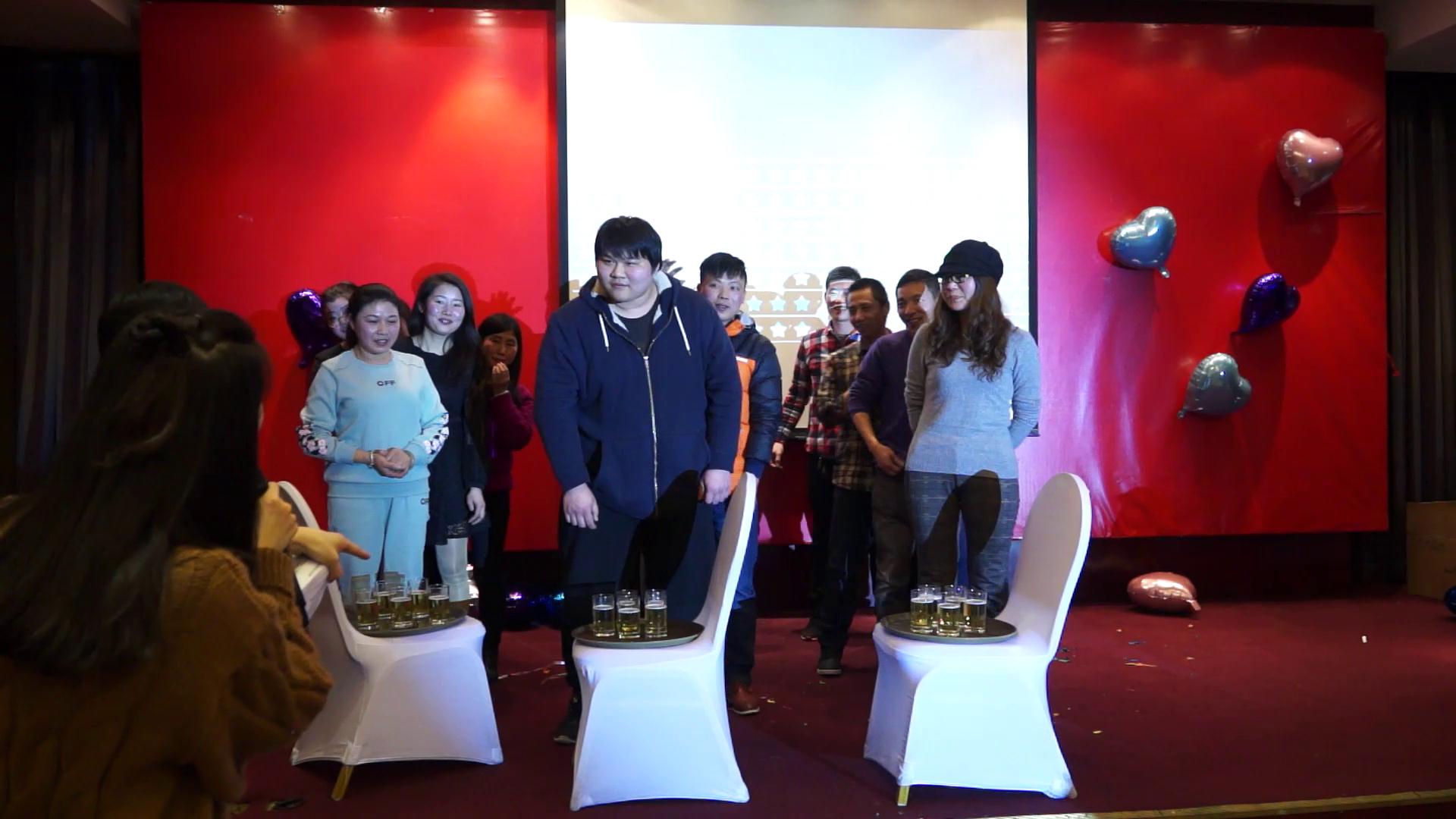 The outstanding employees who have been working for more than 5, 6, 10 years in KINTO had been given awards and recognition.
Encouraging employees to continue working harder to promote the steady development of the company.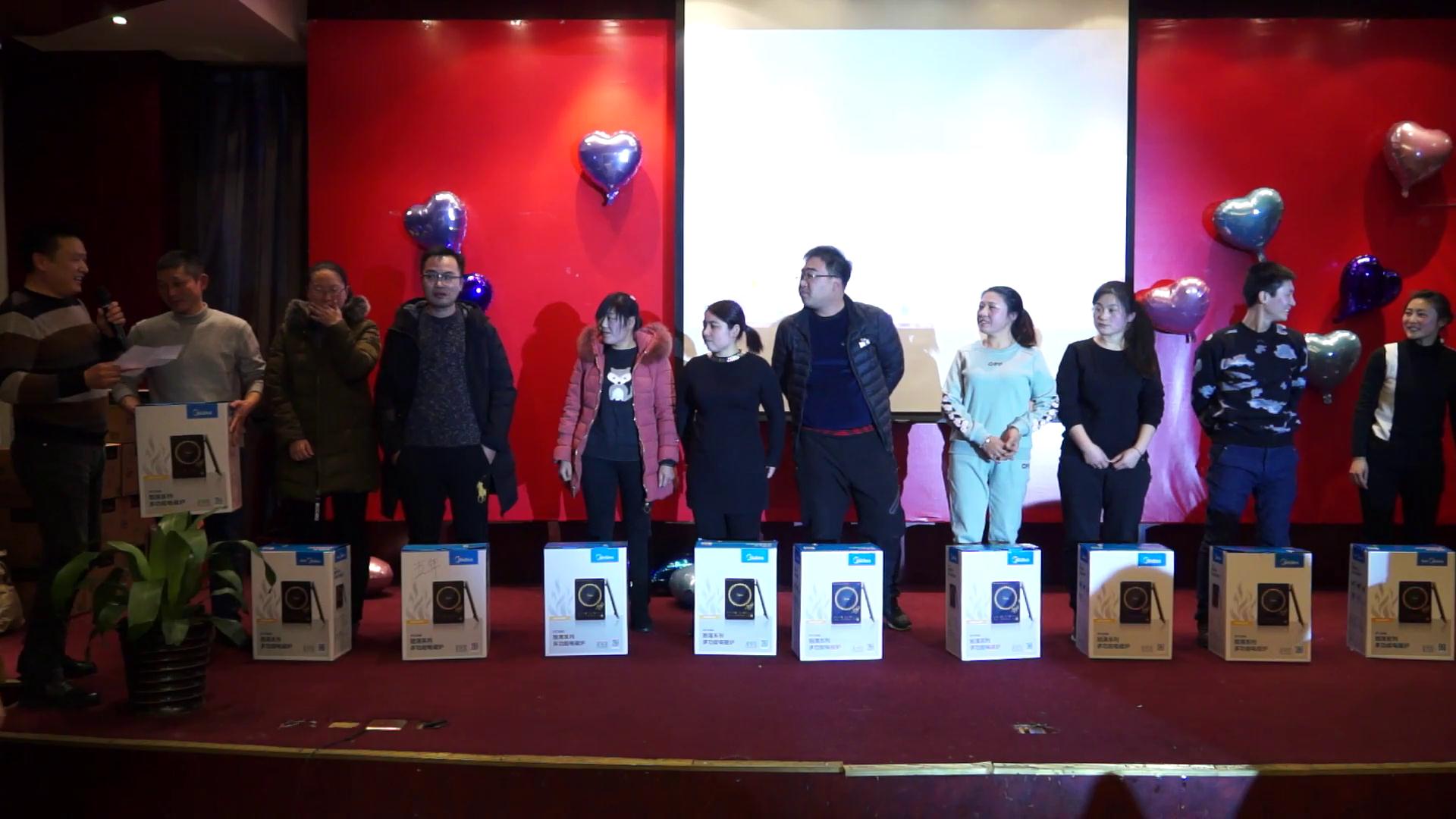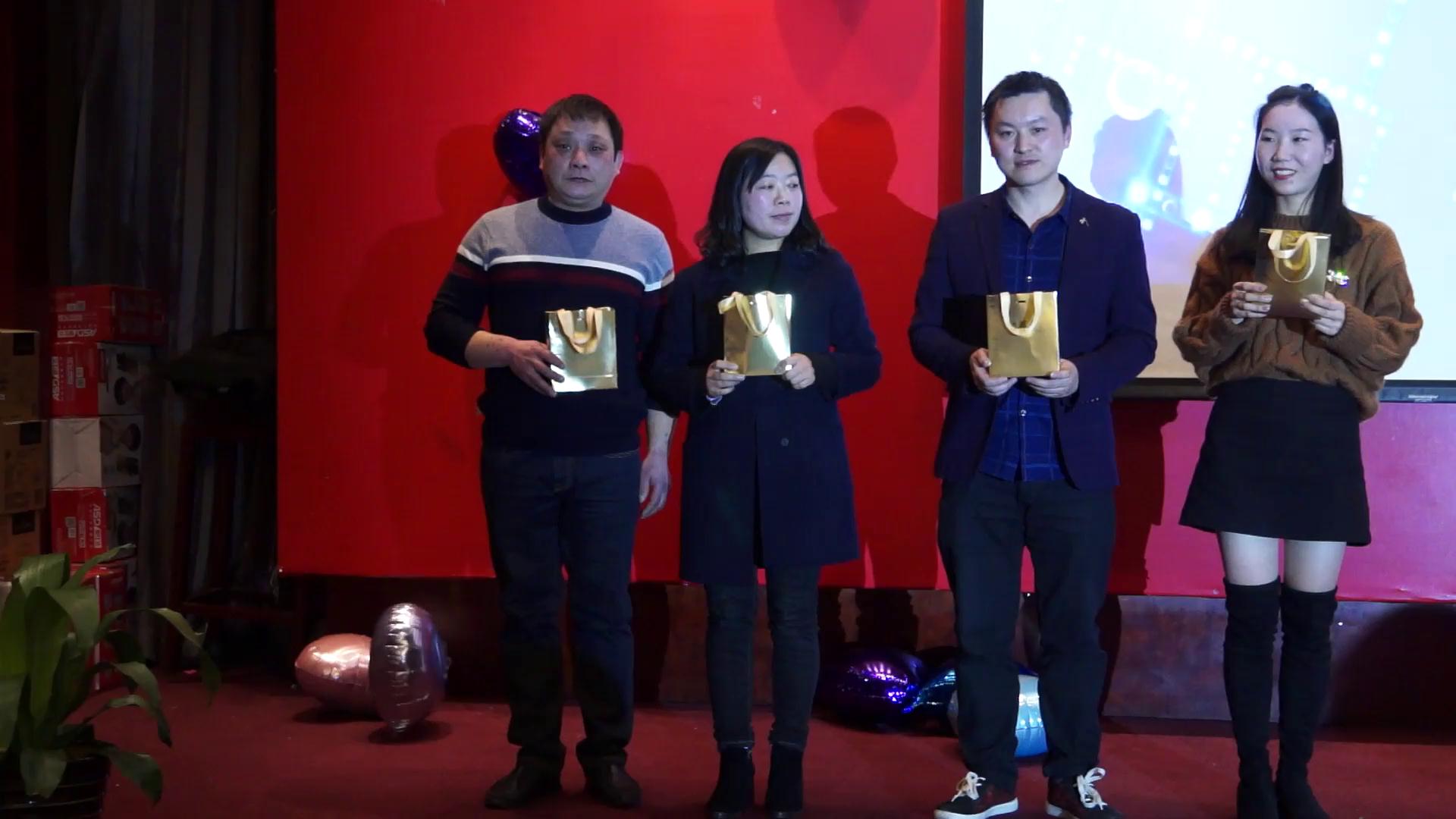 playtime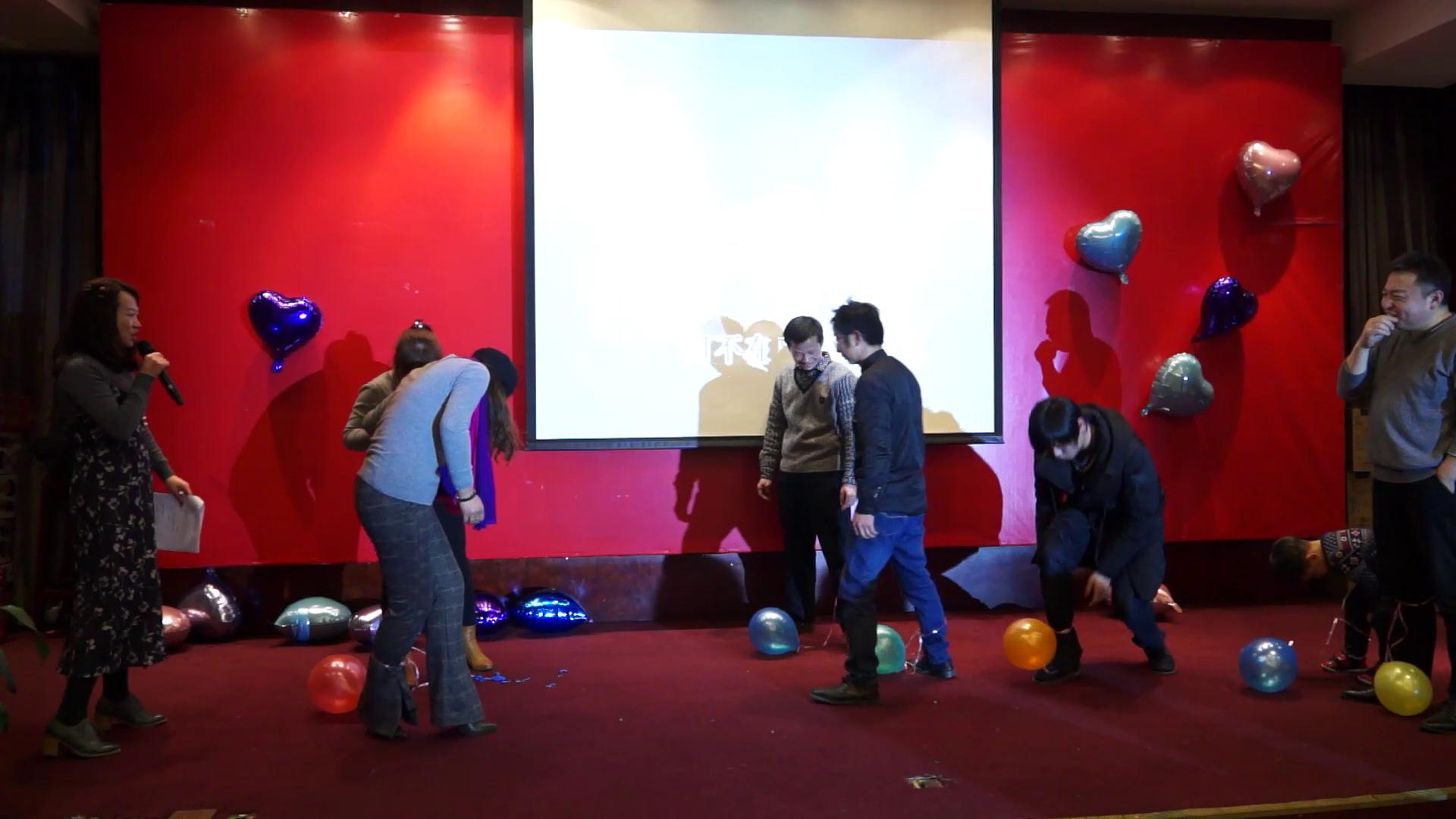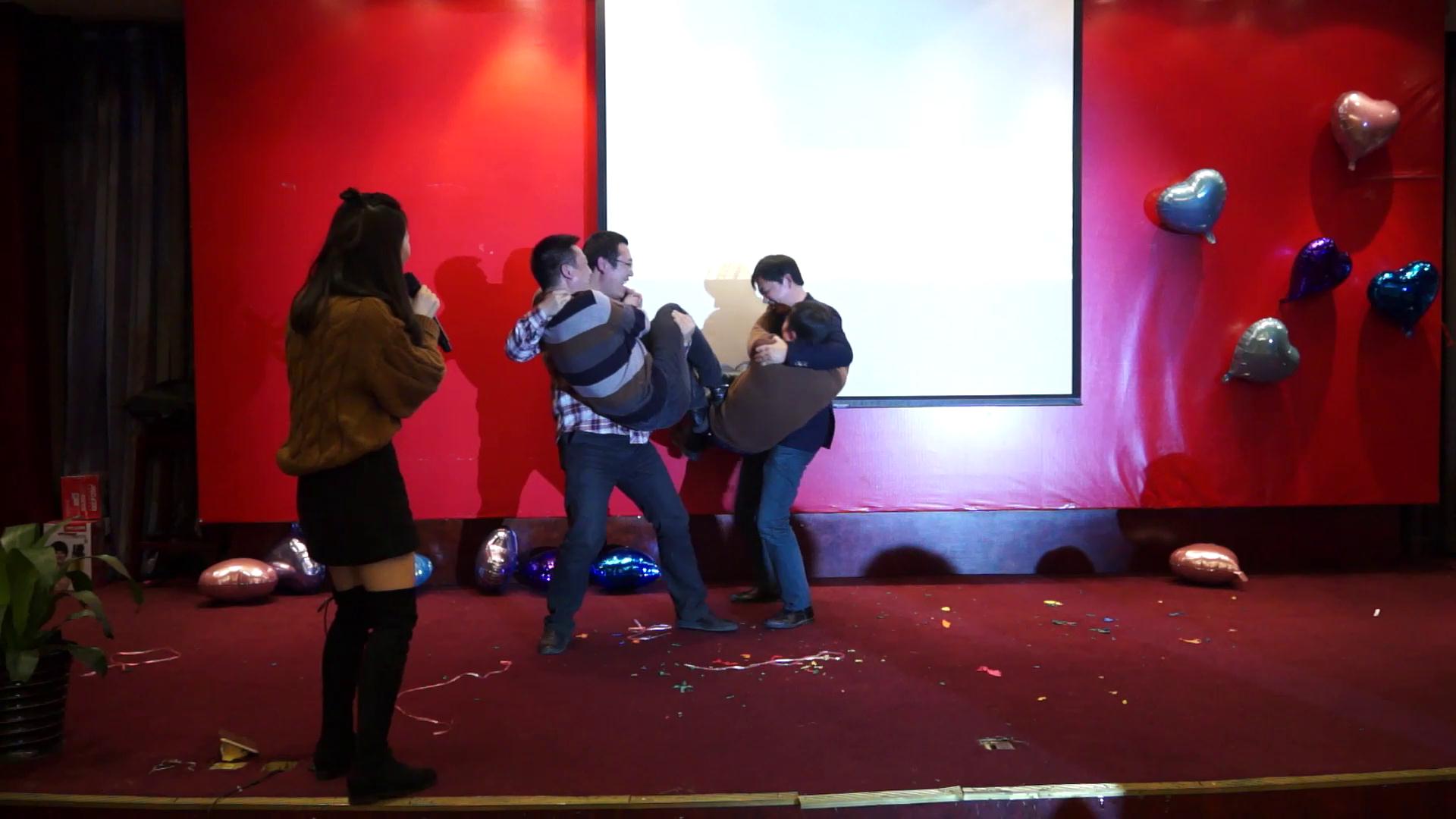 Related news