Date:2017.06.12 Click on: Times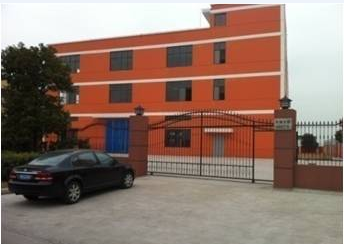 Shanghai KINTO Electrical Apparatus CO., Ltd ushered in the housewarming in May, 2012, General Manager personally listed for the company in a fireworks bloomed and much fanfare with firecrackers. In a festive atmosphere, moving to the factory is a strategic development leap. The warbler moved to the tree and the swallow entered in the tall building, which is the requirement of business expansion and the fundamentality of the company development and grandness. We are still diligent although moving to magnificent building, relocating to the new factory make atmosphere updated. KINTO will as always adhere to the spirit:"Pursuing excellent quality, showing the essence of corporation."To supply best products and satisfied service to our customers.
On the occasion of relocation, we are very grateful to our long-time partners and our clients for your reliance and support many years. Our success is from our persistence, confidence and courage, win-win cooperation with you is the key point of success.
Sincerely, we are looking forwarding to inheriting past and keeping going with you in the coming days, then to make new chapter of cooperation, and joint progress and development.