Date:2017.06.12 Click on: Times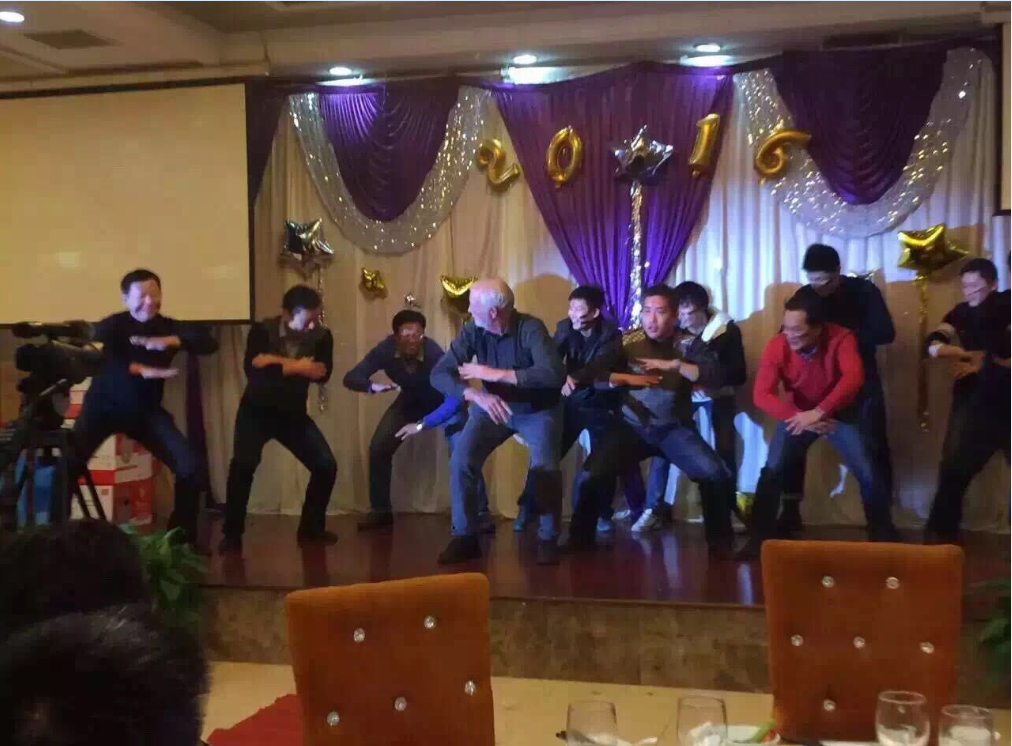 In the end of the year, the annual meeting of the company was coming in time, everybody enjoyed a happy get-together, and then we counted some details about our struggle together regardless of situation in the past year. We listened the work summary of various division and looked forward to flourishing blueprint of the future development.
In the enterprise pageant, company leaders to leaders, staff to staff, leaders to staff contacted with zero distance, the attendance enjoyed a happy get-together, which can not only eliminated work contradictions, but also enhance interpensonal communication, to realize the interior unity and strengthen enterprise cohesive force.
In the family pageant, company summarized and reviewed each work of last year, and then to make arrangements and deployment of next year, furthermore, various annual advanced staff has been commended. Welcoming the coming year would promote the enterprise culture building and express greeting and respect for employee.